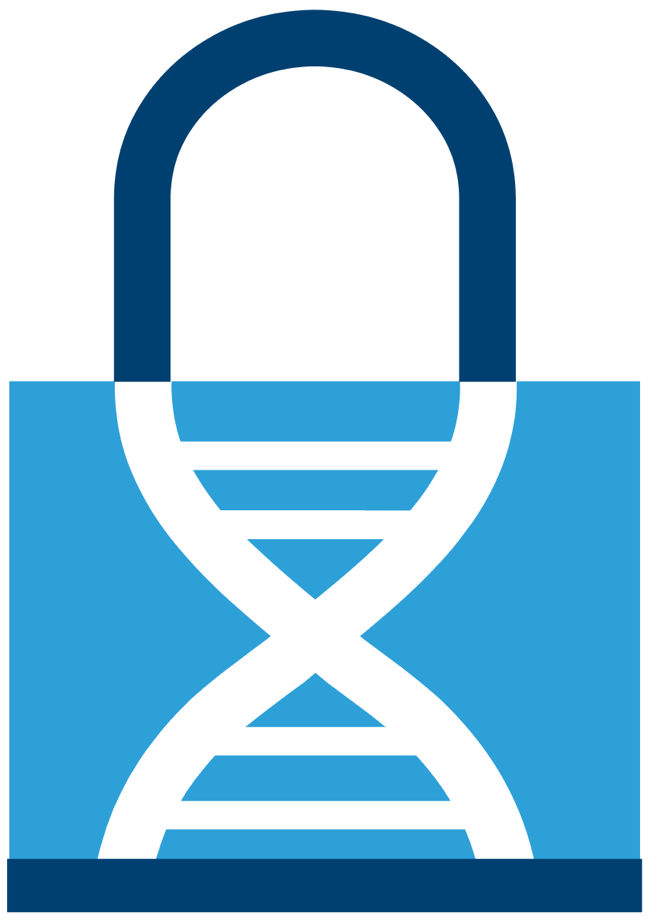 Our Commitment: Ethics, privacy and security excellence is rooted in everything we do at Sequence Bio. We promise to be transparent about our information policies and practices, and to return benefits to Newfoundland and Labrador.
You can call them our privacy values, privacy policies or simply privacy best practices… they guide our research, business and everything we do at Sequence Bio:
Accountability - We are accountable to the the people of Newfoundland and Labrador and to everyone who joins our research or engages with our company. We take responsibility for personal information that you entrust to us and have designated a Director of Privacy and Policy. All employees are accountable for privacy day-to-day and sign an Oath of Confidentiality.

Identifying Purposes - We will tell you why we are collecting your information and will clearly identify those purposes so that you know how we will use your information for our research or business. We keep you informed in a variety of ways and will communicate in a manner that works for you.

Consent - We obtain, use and share your information only with your permission (i.e. consent). We ensure that relevant information is provided to you so that you may make an informed decision. Consent may be withdrawn at any time…this means that even if you say yes to join our research, you can always change you mind!

Collection - We will only collect personal information when it is required for specific research or business purposes. We make a strong commitment to you and to the protection of your personal information and will conduct our research and business by fair and lawful means in accordance with privacy laws and the Tri-Council Policy Statement: Ethical Conduct for Research Involving Humans.

Limiting Use, Disclosure, and Retention - We limit who can access your information to only authorized personnel at Sequence Bio. Personal information will not be used (accessed), or shared (disclosed) without your permission. Personal information will be kept by Sequence Bio only as long as you agree and only as needed to fulfill our research or business goals (or as required by law).

Accuracy - We will collect and maintain accurate, complete, and up-to-date personal information on individuals' whenever possible or required for our research.

Safeguards - Personal information will be protected by the highest security standards and privacy safeguards. We consider all information provided to us as confidential and sensitive and it will be be stored in a secure, controlled technical environment that meets or exceeds provincial, national and international standards. We treat it with care.

Openness - Sequence Bio strives to ensure that our information practices, policies, and standards are open and available to you. We have a commitment of transparency that extends across the company. Our goal is to keep you informed.

Individual Access - You will be made aware of the existence, use, and disclosure of your personal information and we will facilitate access to that information upon request.

Challenging Compliance - An individual may contact Sequence Bio at any time with questions or concerns on our privacy program.
If you would like to discuss our privacy practices or information protection policies please contact: privacy@sequencebio.com or +1.800.296.3481